eWebdeveloperservices.com
WordPress Ecommerce Website Developer
Automated Article Website Blog about Robotic Evolutions with Amazon Affiliate Products and Ecommerce Shopping Cart
$199 Niche Site
$199 dollars for an Amazon affiliated products filled website build with 5 category  products of your choice.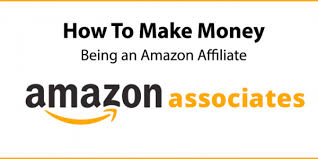 5 pages of Amazon affililiated products of your choice

Transfer and set up of the site to the buyers server
5 categories of Amazon affiliated products of your choice

Assistance with setup of the buyers Amazon account
This is a monetized automated website blog about the most current robotic achievments. It is build with an ecommerce shopping cart. The shop pages are ready to sell Amazon affiliated robotic products. The website is also monetized with pay per click ads from Google Adsense. The site is build on WordPress platform and it is completely flexible to alter the layout and content and also to change or add as many pay per click ads as needed. The site is also mobile friendly for all devices.
The buyer of the site will receive:
1. All files, Database and site files by download
2. Free hosting using the sub domain robots.websitepopularity.info
3. FTP access to site files
4. Free full site setup to your own hosting server.
5. Free assistance in setting up all monetization and google accounts
6. 1 month free website consultation and service from the time of purchase
I am the original developer of the site. Please note that no cash return are accepted. Also please review the site and message me for any questions. Thank you.